Blog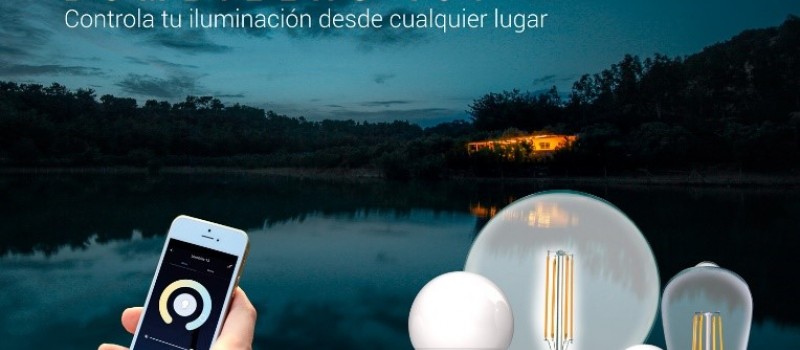 sep 23, 2019
Home domotization through intelligent products interconnected through an app
• The residential sector is committed to a globalized platform to make products compatible with the best-selling smart speakers such as Alexa or Google Home
• SÛLION launches a new range of IoT bulbs that are connected through an app
• Intelligent lighting allows to adapt the light to each task favoring the circadian cycle
Madrid, September 10, 2019.- Smart Building is already a reality and in the market every day we find more intelligent products that make our day easier. The Internet of Things (IoT) has come home strongly, in part thanks to devices such as Amazon Echo, Google Home or Apple HomePod that have allowed home automation without the need of any kind of reform or large investments. In this line, SÛLION continues to innovate and launches the first phase of a whole new IoT collection. In total 14 smart bulbs that are interconnected through a single app.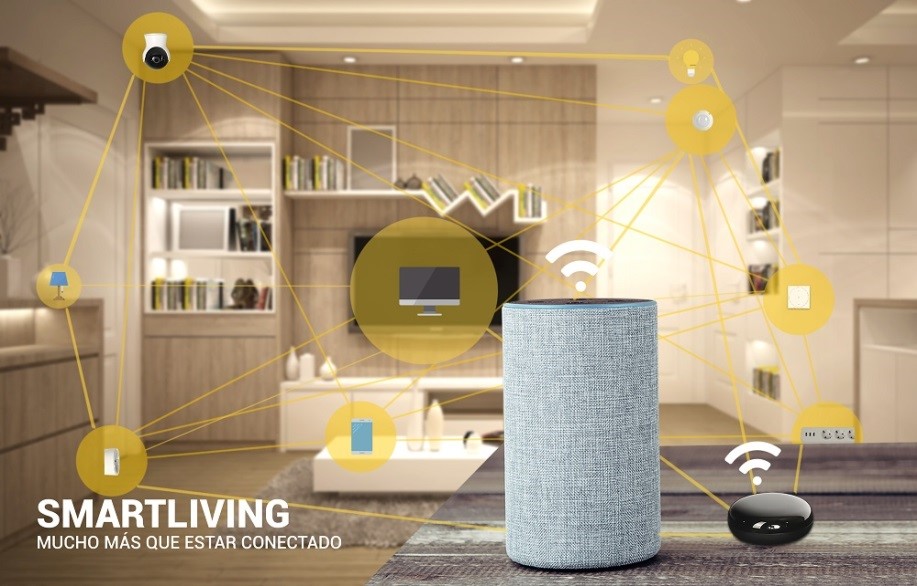 With these products, a communication language compatible with the world's largest platform has been implemented, present in more than 93,000 customers worldwide and connected to more than 100 million smart products. In addition, the bulbs use the WIFI protocol to make them compatible with the best-selling smart speakers on the market. Within this platform we can find more products of the firm, such as 60x60 LED PLATE panels, RGB controllers for LED strips and VISIO recessed spotlights.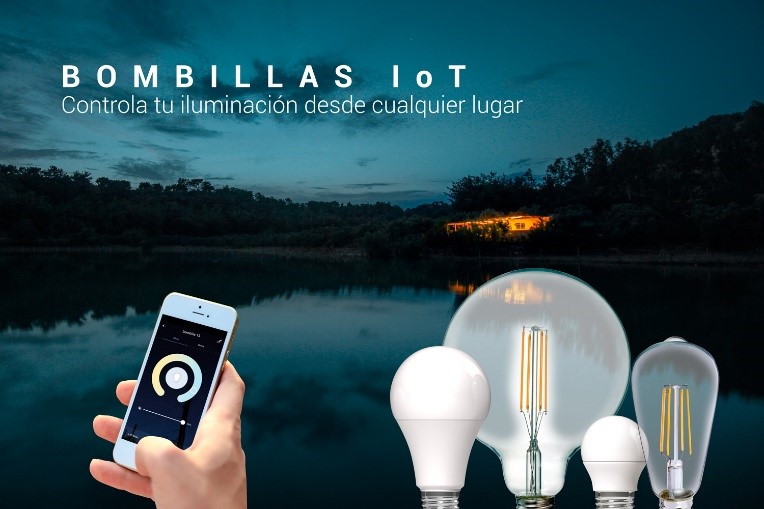 This system, which incorporates a Wi-Fi antenna, allows you to contact smart devices without the need of a HUB or Gateway. Directly from an app on a Smartphone or through smart speakers without the need for intermediaries."We invest in R&D to democratize the domotization of homes through products available to any pocket, smart and compatible with the most used systems in the world such as smart speakers and smartphones. This range of IoT bulbs allow their connection through a single app as well as lighting adaptation to circadian cycles, "explains Antonio Viñuela, commercial director of Sûlion.
The color temperature of the light directly influences well-being. Circadian rhythms are physical, mental and behavioral changes that our body experiences 24 hours a day, depending on the color temperature offered by natural or artificial light. SÛLION's new range of IoT bulbs offer both warm light, more suitable for slowing down, and white, for when we need to stay active. If we want to favor rest or activity, it is advisable to adapt the lighting of the spaces to each action and these bulbs allow it through a single app.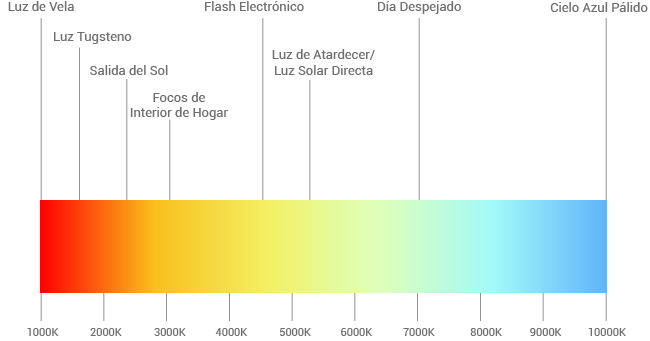 SÛLION, a Spanish company pioneer in ceiling fans, already has a portfolio of IoT products that range from smartplug and strips to luminaires, sensors and video cameras, to which these 14 new light bulb models are now added.