Blog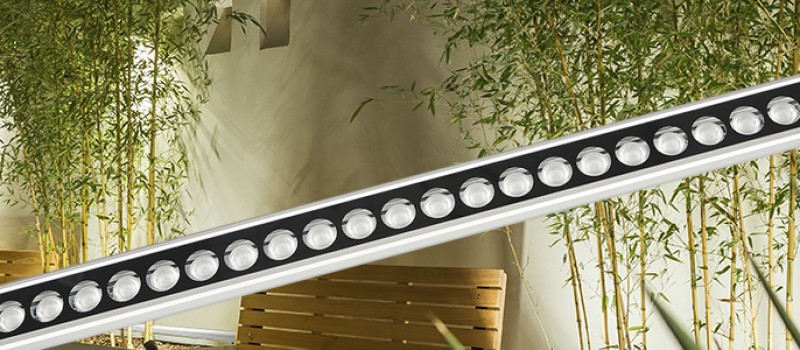 jun 12, 2019
Decorating starts with lighting: SÛLION launches its new range of wall washers, Penn and Penn+
• Sûlion expands its range of wall luminaires with the Penn and Penn+ lines
• These LED wall washers allow to beautify any type of exterior
• They are perfect to distinguish the different spaces and areas, thanks to the play of lights and shadows created by the indirect light beam
Madrid, 22 May 2019 -Summer is coming and, as everybody knows, there's no more appropriate season to enjoy your garden. What could be better than taking a nap in your patio or organizing a brunch with your friends? You've delayed it so much, but it's clear that the time has come:you have to reform your outdoor spaces.
Lighting and decoration, , both indoors and outdoors, go hand in hand, this is not a news: the first step to decorate an environment consists in choosing the right lights and place them correctly, achieving the creation of the ideal space, thanks to the play of lights and shadows. So, when illuminating the different rooms of our home, it is necessary, almost compulsory, being able to choose among all the types of luminaires offered by the market.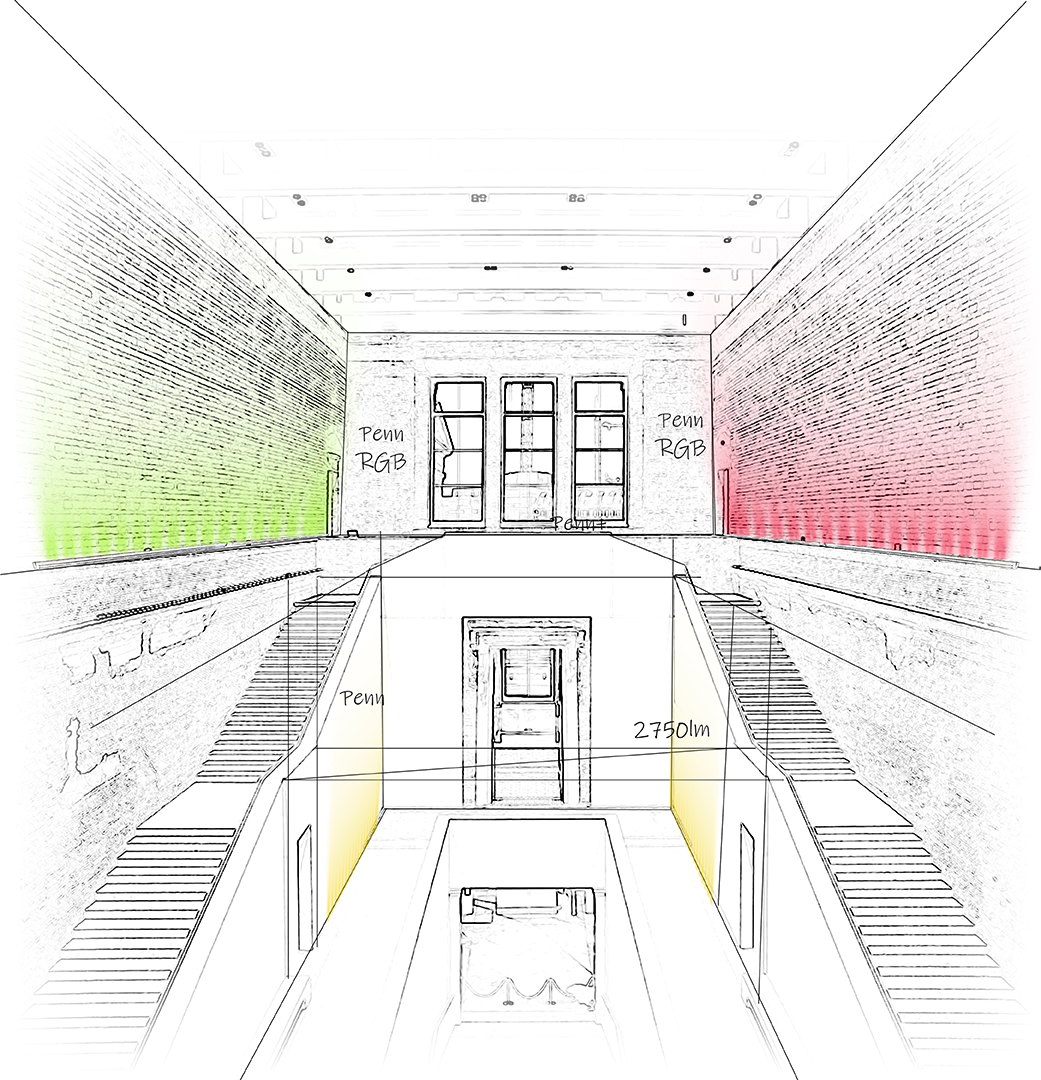 From Sûlionour new collection of LED wall washers, the optimal choice for lighting and decorating at the same time patios and gardens, as well as corridors and halls: Penn y Penn+.
With their indirect light beam – since it is projected against the wall - and its length of 60cm or 120cm, Penn and Penn+ are the perfect solution to distinguish between different areas of a space and improve the design of the environment in an elegant and unique way.

The wallwashers are available with two different degrees of protection against the entry of external agents such as dust and water: Pennhas a degree of protection IP20(low protection) for installation indoors.
The degree of protection of Penn+ is IP66(high protection), allowing its use safely in any outdoor area. Its installation is still simple, thanks to the connectors and plugs included. So you can enjoy your garden or your patio in total safety.
Beauty, efficiency and saving, these are the keywords of the Penn range. The Penn and Penn+ wall washers, thanks to their LED technology, allow an energy saving of up to 75% in relation to a traditional technology model, , which means many economic and environmental advantages. They have Chip SMD and, without any doubt, they consist of the impeccable solution to illuminate and decorate, by optimizing the use of space

Available in 18W or 36W, both in temperature and in RGB. They work at 24V and we have a combined lens of 20 * 60º. They need a power supply (available in the catalog). They come with a standard fixation, but other types of fixings can be chosen.
For more details visit the "products" section of our website or download the catalogs "Collection 2019" y "Architectural"