Blog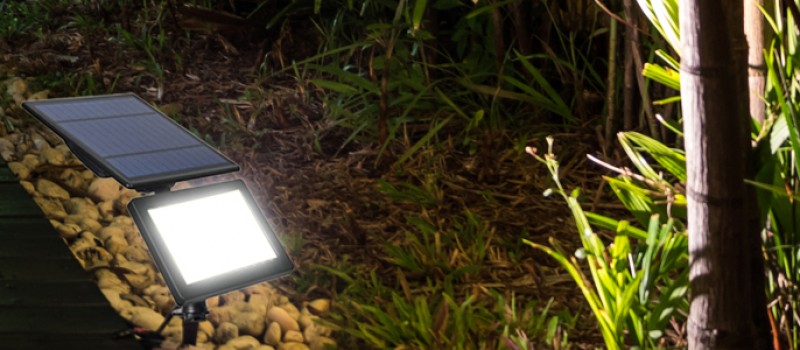 jun 20, 2019
Solar LED technology allows to reduce light pollution and to increase the energy saving
The sensors make the light turn on only when there is movement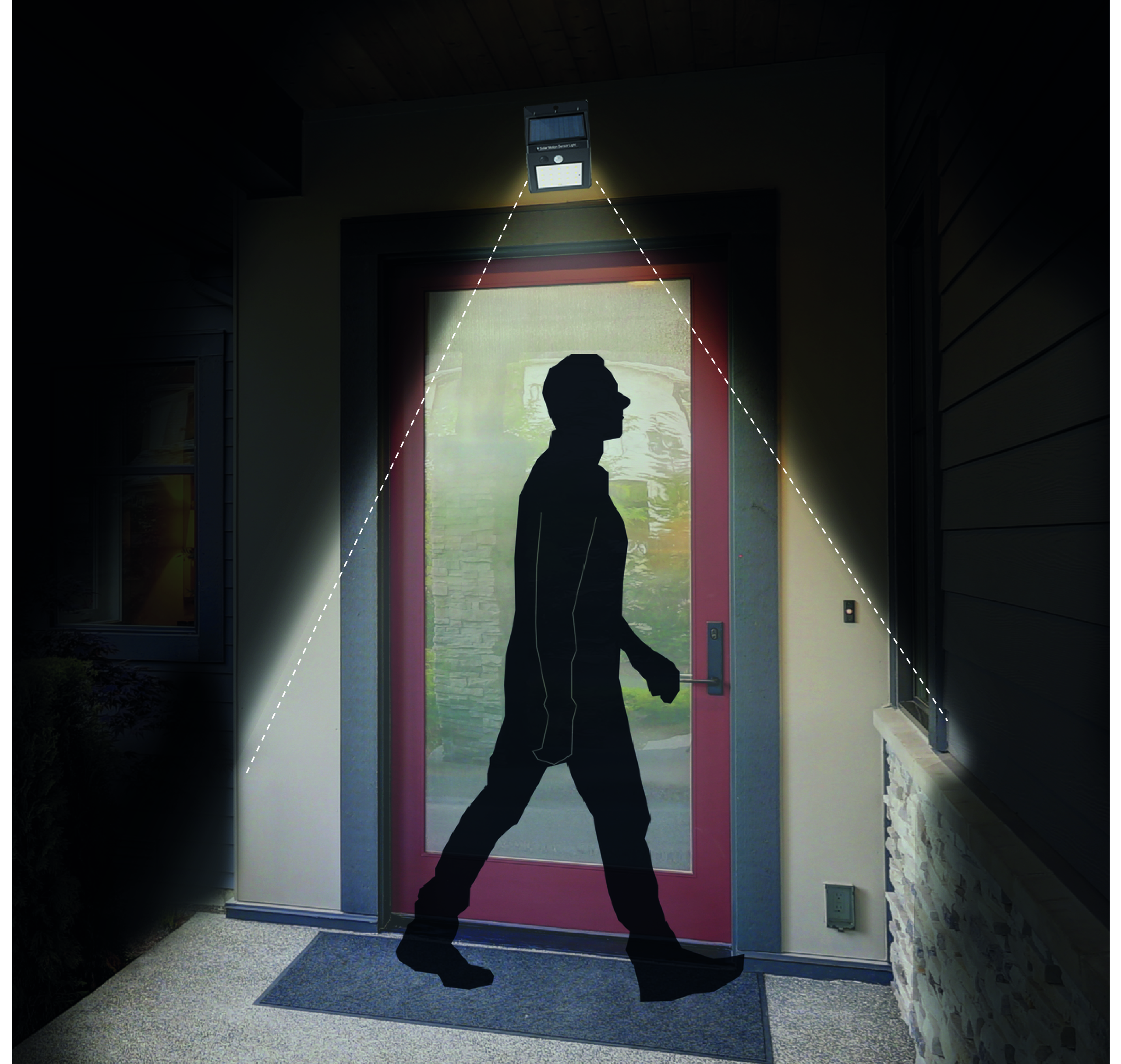 Madrid, 12 de junio de 2019.-Madrid, 12 June 2019. - The home lighting has direct effects on health and your body. Although the human body adapts to the external environment, there are metabolic and hormonal processes that are regulated by time and light conditions. Hence, when there is too much artificial light during the night, biological imbalances occur and they can cause a decrease in the production of melatonin, that is, the hormone that regulates the sleep cycle. Choosing the right light for the house both inside and outside is the key to family health.
During the summer we spend more time in gardens, patios and terraces, so having the right lighting in these areas is essential to feel comfortable outside, to enjoy astronomy and to stimulate sleep. A solution to avoid light pollution outside the home may be opting for sensor luminaires that only light up when there are movements; they are even better if they emit a neutral or cold light because it allows to see well and to safe displacements and when there is nobody, the lights turn off.
In the market we can find products such as the exterior wall lamp Neko by Sûlion that is designed for entrances to homes or garages, access roads, and so on. This solar lamp offers great illumination when it detects movements, so its installation is recommended for areas of intermittent illumination needs. It has 12 hours of autonomy, an off switch and is protected against humidity. Neko has 20 SMD chips that guarantee effectiveness and light efficiency.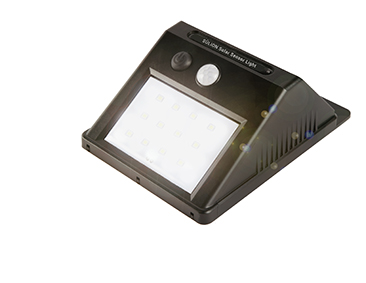 Neko works with solar energy, an ecological solution that favors energy and economic savings. Photovoltaic solar panels are a great investment but in our homes we can choose other solar energy products that are cheaper and easier to install; the technology developed during the last few years has given rise to different products made to daily uses. For example, LED solar luminaires are a perfect solution for outdoor use.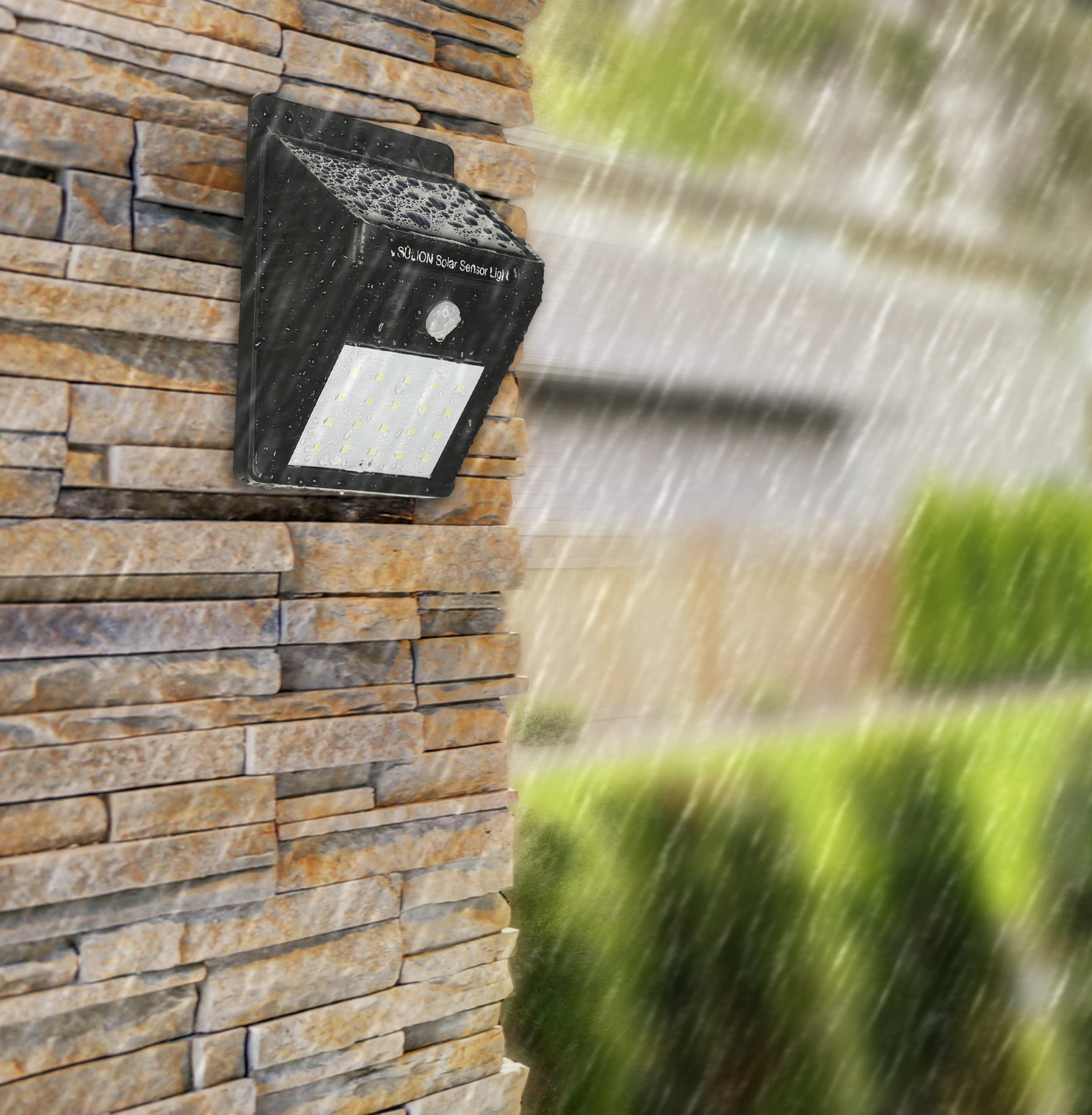 This type of outdoor solar lamps can be planted in the garden using the spike or screwed to the floor or a wall; they all offer a soft indirect light. The spikes had a boom in its beginnings and its technology has been greatly improved in recent few years. The new solar luminaries with LED light, like Kipper o Bird by Sûlion, are designed in black to make it easier to in the gardens and its use is very simple. The modelo Kipperis also designed to be installed on the floor, without the need to use a spike. For wall installation, we find luminaires like Suny. They all have a color temperature of 4000K and allow an architectural lighting that can improve the decoration by creating the right atmosphere.