Blog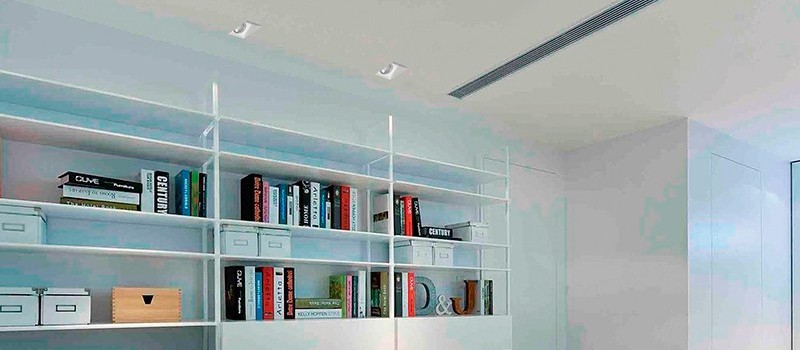 feb 27, 2019
SÛLION expands its range of paintable luminaires that are integrated into the decoration trends of 2019
• Sûlion expands its range of paintable luminaires with the Front, Martin and Gypsum lines
• Outdoor LED spotlights allow to create environments in gardens and terraces
Madrid, 28 de febrero de 2019 - In 2019, the Neofifty style steals the spotlight, with its checkerboard floors and intense colors, although the Nordic style and the minimalist decoration continue strong. These trends seem quite different, but they have in common how they use lighting. The points of light should enhance specific areas and highlight featured elements. The Sûlion range of paintable luminaires has been designed to be integrated into any style of decoration, highlighting the colors, whether soft or vivid.
The Front line comes in various sizes and shapes. Because they are made with gypsum and feature a simple design, they can be encased into plaster boards or surface products. Its composition of plaster and other special components allow to paint and wash the base. The material is heat resistant so it can be combined with different light sources from traditional to LED. The Front range has models for GU10, AR111 or LED light modules.
The plaster wallwashers of the Martín line can also be painted, to blend into the wall or on the contrary to stand out. They should be combined with Martin LED modules of different colour temperatures so that the customer adapts the lighting to the use that will be given to the room. In addition, LED modules are replaceable if you want to change the light tone or in case of failure. The wall lamps of the Gypsum range offer an indirect light, which creates light designs on the wall. Its composition of plaster is also paintable so it is easy to integrate them into the decoration.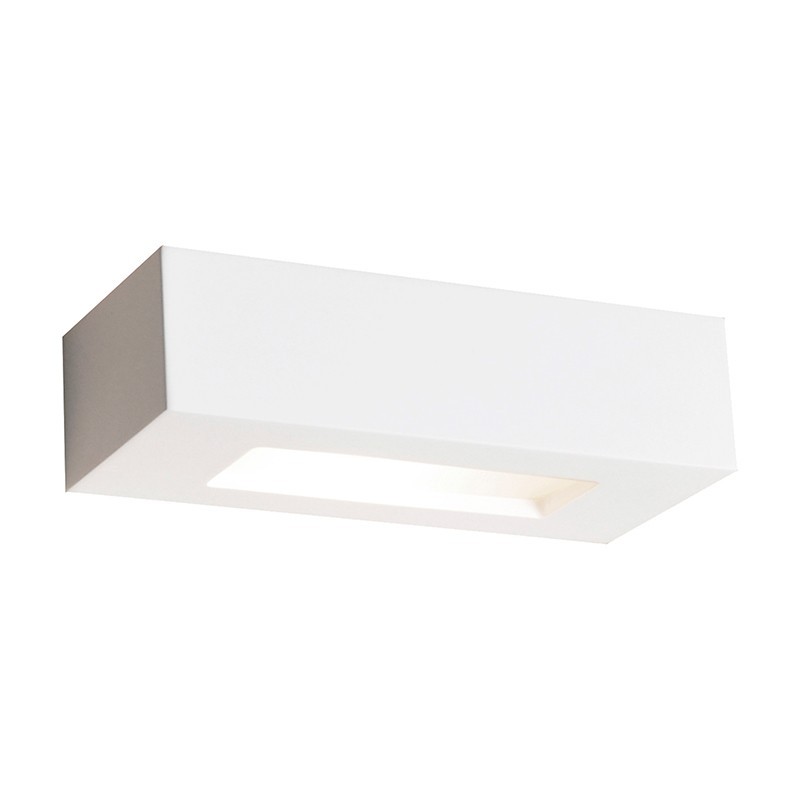 The Gypsum range has three shapes, square, rectangular and semi-circle. It works with light bulbs, so you can adapt the light output and color temperature to the needs of the user.
Innovation in outdoor lighting
The novelties also reach the outer areas of our homes. Lighting doesn't only mean lighting a certain area to create functionality. It also allows to create pleasant environments to enjoy more time outside. Selecting LED luminaires for gardens and terraces is a safe bet because they offer a high luminous intensity but low consumption and a long service life. Our range of Penn LED spotlights have high protection against moisture and dust (IP65) and emit a warm light (3000k). They can be sticked directly in the ground but also have bases for surface mounting.