Blog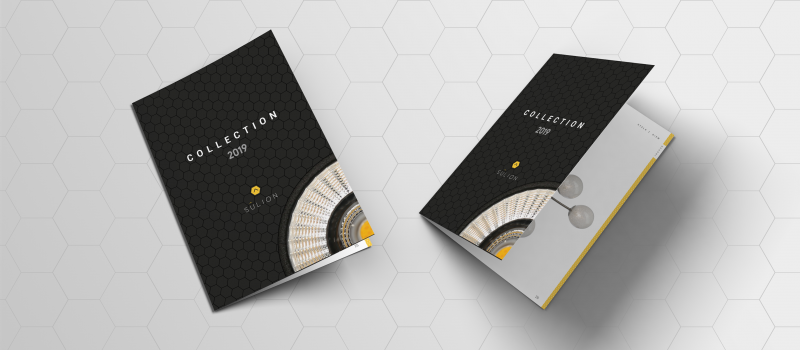 abr 3, 2019
SÛLION launches its new COLLECTION 2019 luminaire catalog
• SÛLION launches its new COLLECTION catalog, with a wide range of technical, decorative, bathroom and outdoor lighting.
• These and other novelties were presented at EFICAM on March 27 and 28.
Madrid, April 3rd, 2019 - SÛLION participated in EFICAM 2019 that took place on March 27 and 28 in the Glass Pavilion of the Casa de Campo (Madrid). The new COLLECTION 2019 catalog was presented at the fair.
For this edition, the company has developed a wide range of luminaires in plaster, whose composition of plaster and other special components allow to paint and wash the base. They are designed to be integrated in any style of decoration, highlighting colors, whether soft or vivid. SÛLION also created the Maier LED luminaire, with an innovative design that allows adapting its length to the available space.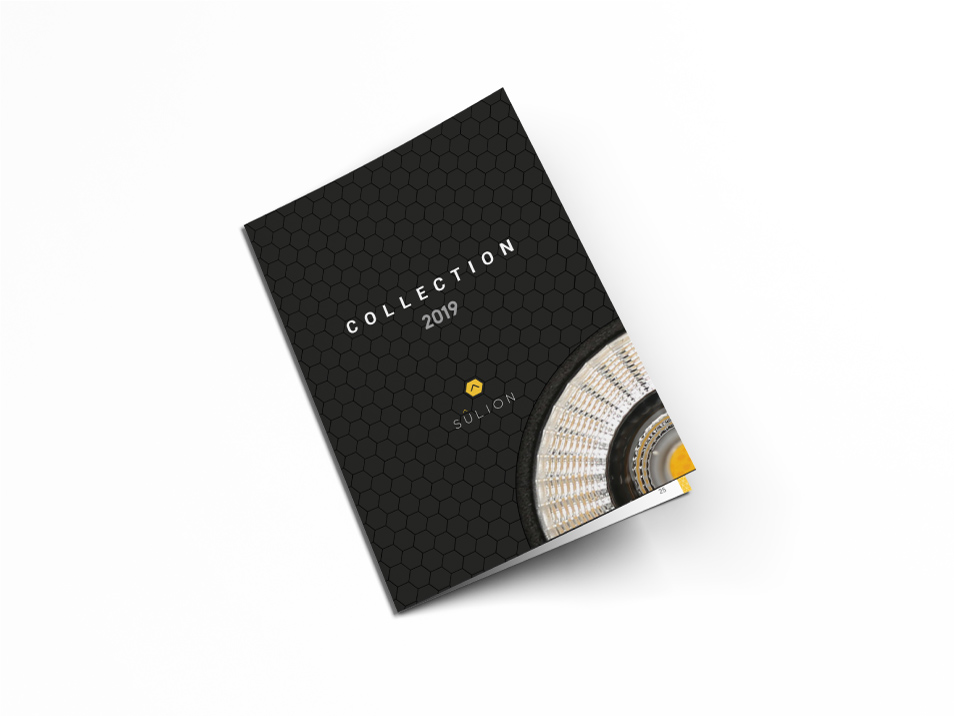 Novelties were also featured in the Outdoor collection with a very extensive range of solar luminaires, an ecological solution that allows saving energy and therefore produces an economical saving. In the technical family it is worth mentioning the Visio series, downlights of different shapes and sizes that can be combined with lampholders or LED modules. They also have IoT chip which allows the user to control the lighting by app from their mobile phone.
This catalogue is available by requesting a copy to customer service at info@sulion.es. It is also available for download on the SÛLION website.