Blog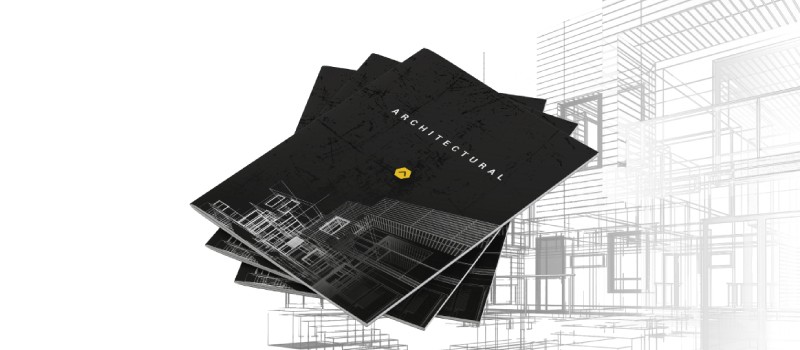 may 8, 2019
SÛLION launches its new luminaire catalogue ARCHITECTURAL 2019
• SÛLION launches its ARCHITECTURAL catalogue, with a range of lighting products designed especially for small and medium projects.
• In this catalogue you will also find the new range of IoT products.
Madrid, May 8, 2019 - The Spanish company pioneer in ceiling fans, expert in designing lighting products with high quality and technical features, launches its new Architectural catalogue, which includes a new range of IoT products.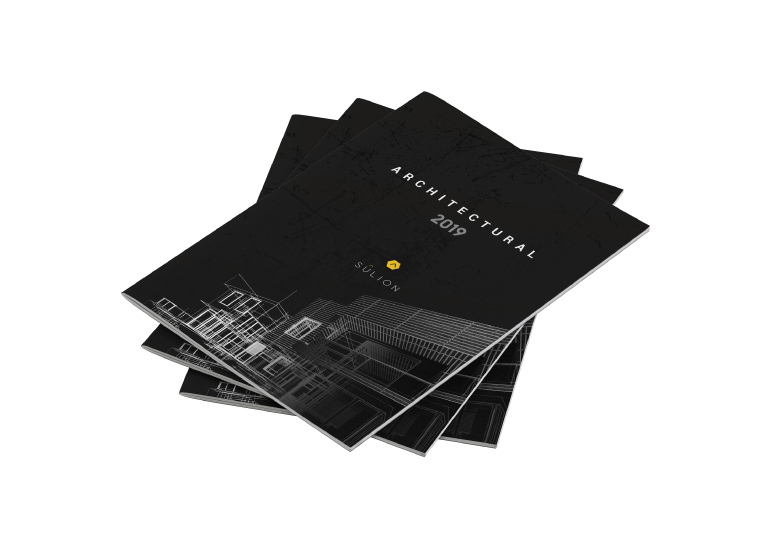 The Architectural catalogue was created as a response to the demand of the market and the company's distributors, mainly targeting small and medium projects. With a good service level in mind, Sûlion offers a highly qualified technical team that, together with the project team, will work in optimising lighting in both interior and exterior spaces.
The main novelty, as already anticipated on the occasion of the fourth edition of EFICAM, concerns Smart Homes: for a few years now, we have heard about IoT (Internet of Things), which means the connection through internet of specific objects and places. Every day, IoT expands in new fields and its influence reaches more aspects of our lives more and more, supported by our technological devices that evolve daily.
The SmartLiving range by Sûlion allows voice communication via the Internet with everyday objects, at any time and from any place. Sûlion turns any home into an intelligent one:
• Control all the devices in the home over the Internet, because the products have a built-in WIFI antenna
• "Talk" with the devices, connecting them with Amazon Echo and Google Home without the need for HUB and Gateway
• Configure, from a single application, any device to suit your needs
How is all this possible? Thanks to the new IoT RGB wifi driver for products with 24 V voltage, converting any electronic device into smart will be quick and easy. The IoT wifi driver from Sûlion has 384W, which makes it ideal for cascading several products and controlling them synchronously and intuitively from the Sûlion, Google Home or Alexa Apps.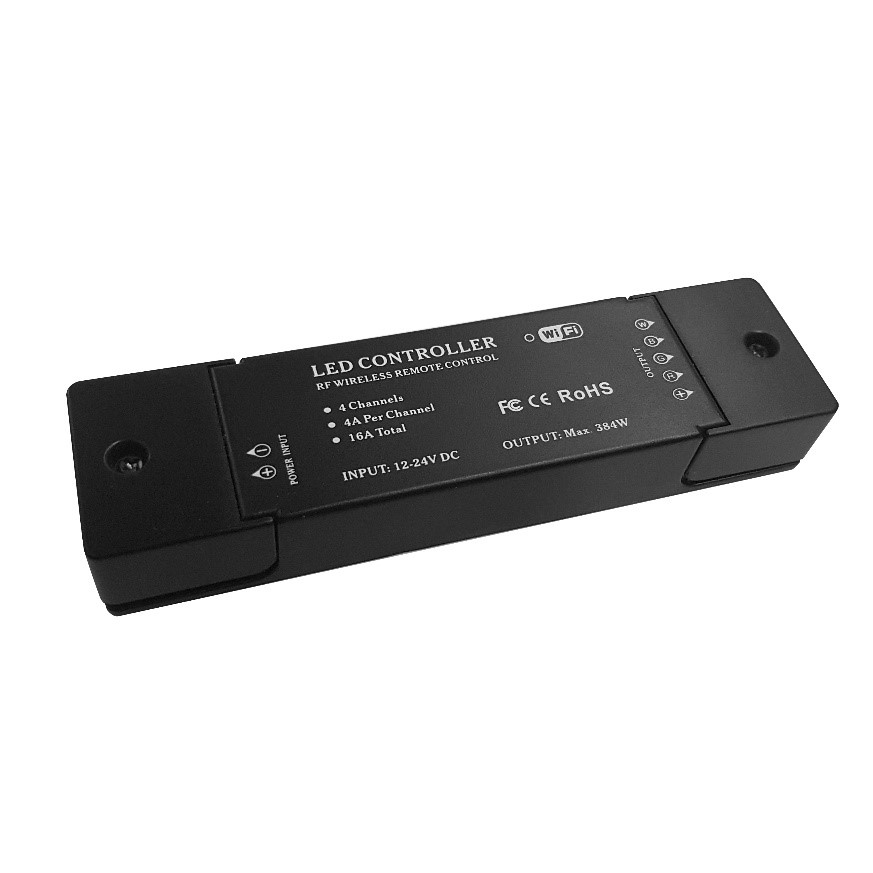 With your mobile or by voice, adapt the light to see a movie, turn on the ceiling fan if it is very hot and turn off all electrical appliances when you leave the house, all this and much more will be easier and more comfortable than ever.