Blog
jul 23, 2019
SÛLION PRESENTS ITS RANGE OF LED ESSENTIALS, INDISPENSABLE TO ILLUMINATE AND CREATE COMFORT
• Sûlion bets again on the LED, which offers efficiency, safety and comfort.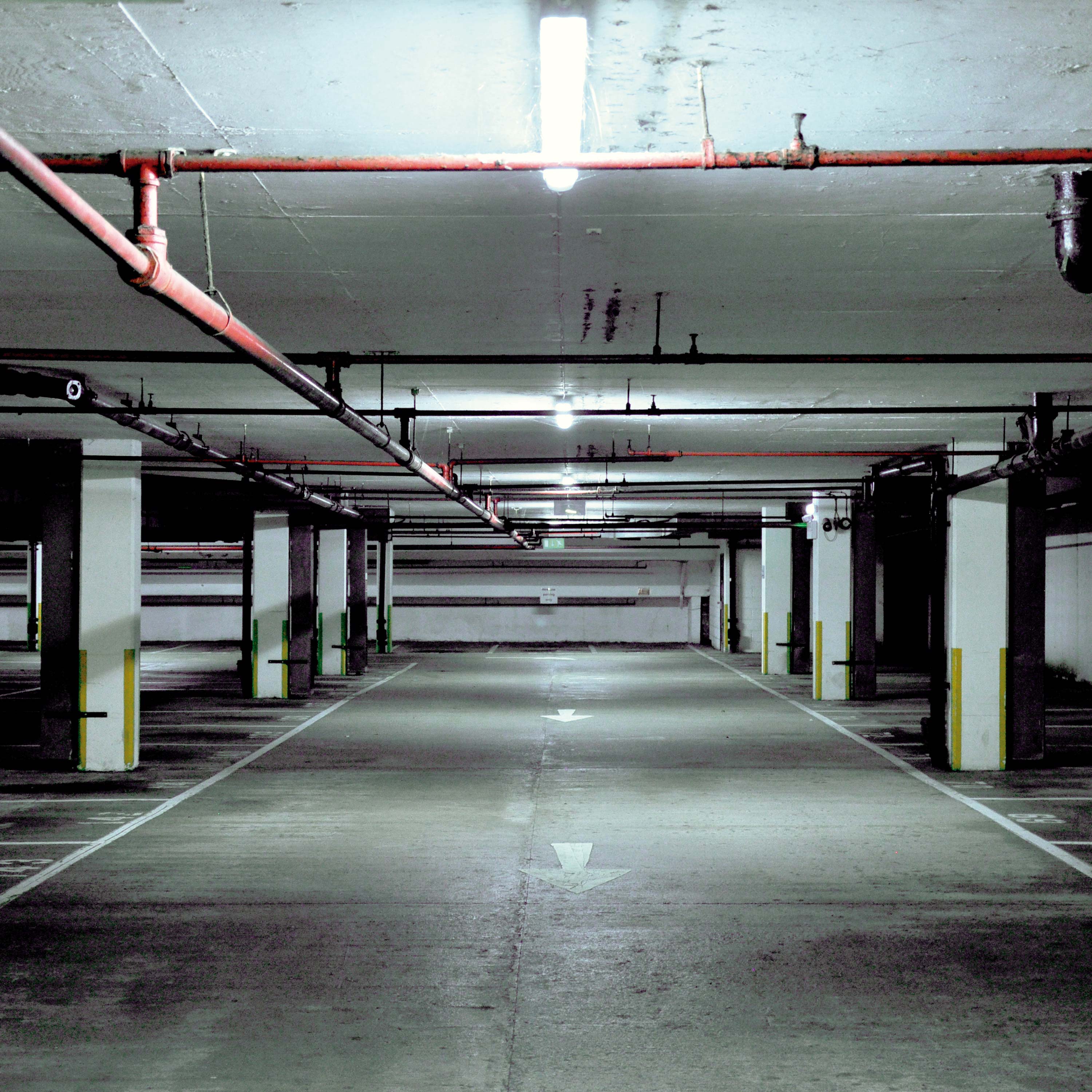 Here in Sûlion we have been betting on LED lighting for years, innovating and developing our products through avant-garde technologies. The LED luminaires Koru, Deep, Becool, Bewater and Beloware undoubtedly indispensable to illuminate both indoor and outdoor spaces at a reasonable price.
For outdoor lighting or passage areas, tubes and LED screens are the ideal alternative to fluorescent luminaires:
KoruLED tubes have a glass diffuser. It is a very simple alternative to replace old systems with magnetic fluorescence reactance, because they allow installations without the need to rewire, operating at the same time in new or rewired installations with direct voltage.
Deep, Deep LED screens, thanks to their high degree of protection against external agents such as dust and water (IP 65), allow their installation in all types of environments, such as patios, gardens, garages or terraces.
In indoor environments, Becool, Bewater y Below furniture units become the most suitable luminaires for lighting kitchens and bathrooms, as well as offices, offices and corridors, or even the interior of a wardrobe. The lateral cable passage of these luminaires allows for quick and easy installation, and that, visually speaking, the wiring can be disguised.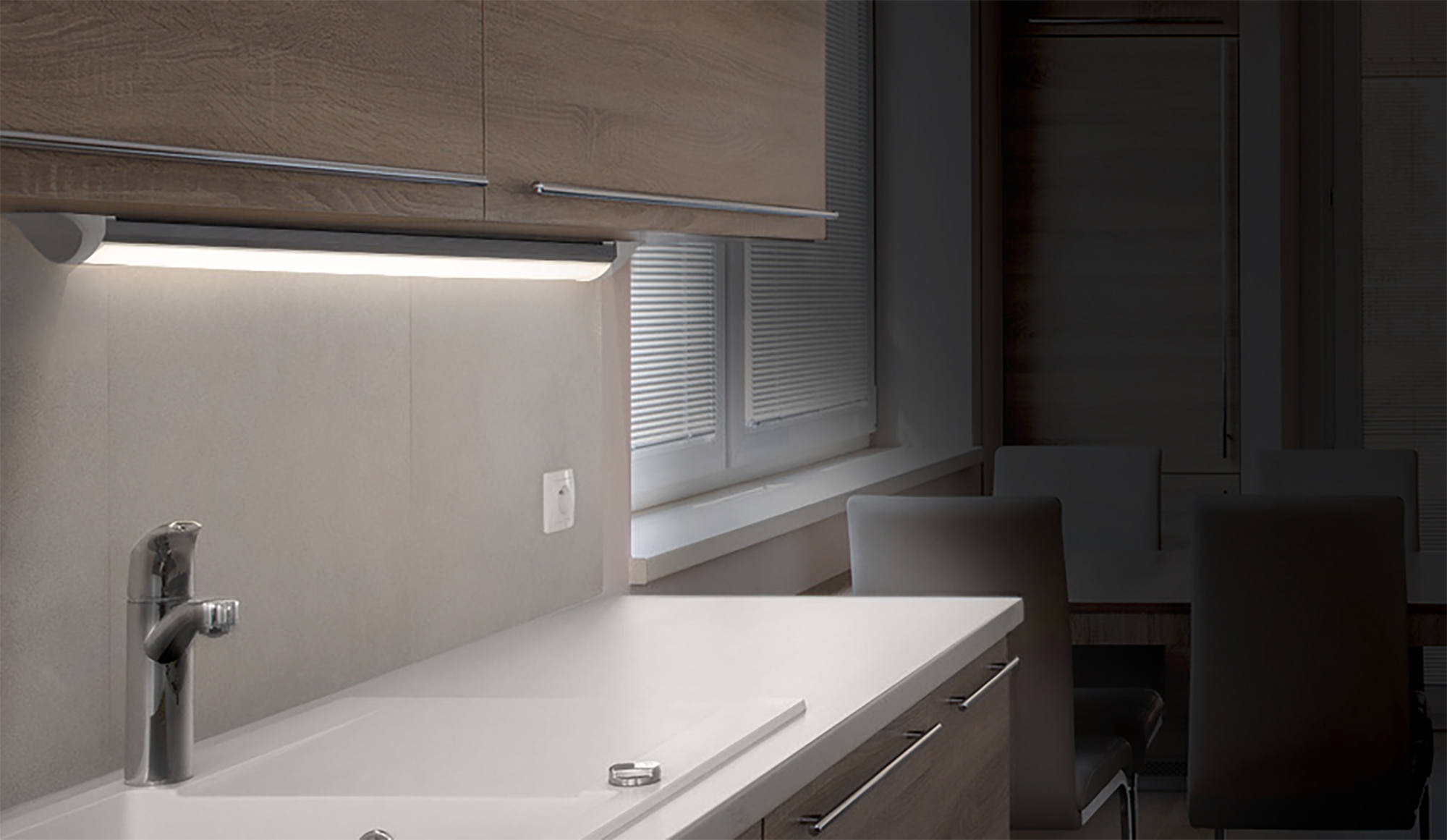 In addition, the advantages of switching to LED luminaires are many and, directly or indirectly, they affect us all:
1. The tubes and LED screens allow up to 80% energy savings compared to halogen and fluorescent lamps, which represents a considerable economic savings. In addition, LEDs have a lifespan of more than 30,000 hours, on average between 3 and 5 times more than light bulbs and low consumption tubes..
2. LED lighting is also eco-friendly: LED bulbs respect the environment because, by complying with ROHS regulations, they do not contain toxic materials or heavy metals such as lead, mercury or cadmium.
3. On September 1, 2018, Europe bid farewell to halogen lamps, prohibiting the commercialization of illuminative products that do not comply with the new energy efficiency requirements established.
For more details, visit the " Prodcuts" section of our website or download the catalogs " Collection 2019" and " Architectural".