Blog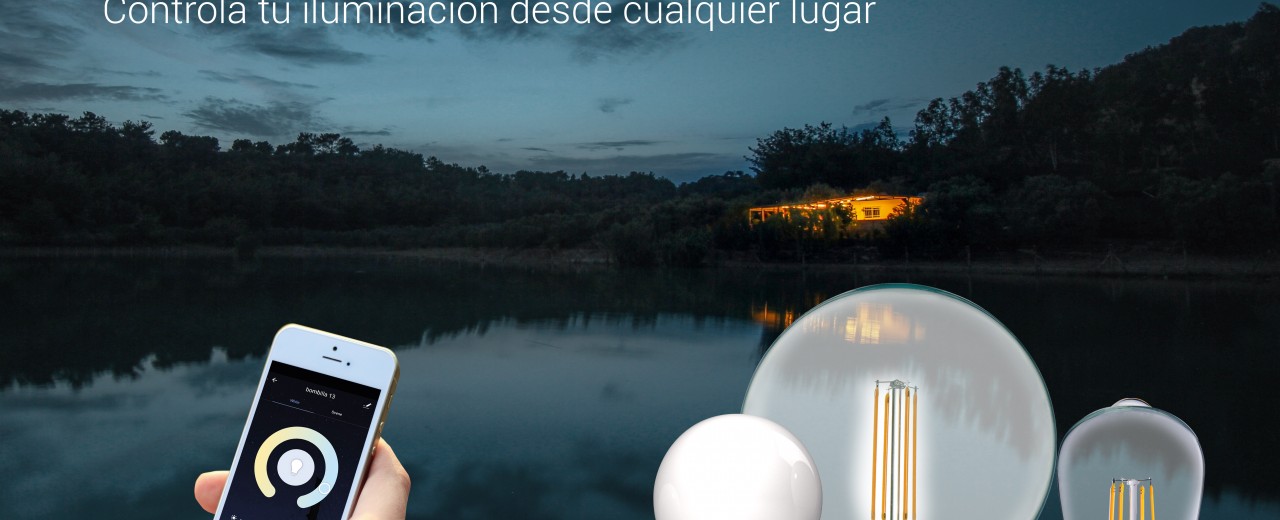 ene 15, 2020
SULION expects a 10% growth in 2020 thanks to home automation, the brand launched a wide range of products compatible with smart speakers
• 2019 has been a year of consolidation after an accumulated growth that has doubled its turnover since 2015
• Following the success of all products, SÛLION is committed to continue investing in domesticated products and IoT ceiling fans
• The brand plans to launch this 2020 a new product assembly line 'Made in Spain' and bet on architectural lighting
Madrid, January 15, 2020..- SÛLION, a spanish company and ceiling fans pioneer, opens up 2020 with a growth forecast of 10% compared to the 2019 figures. After more than three years of accumulated growth in which it doubled its billing, last year the brand has consolidated itself in the sector. Among its strongest bets of 2019, there's the launch of a wide range of home automation products compatible with smart speakers.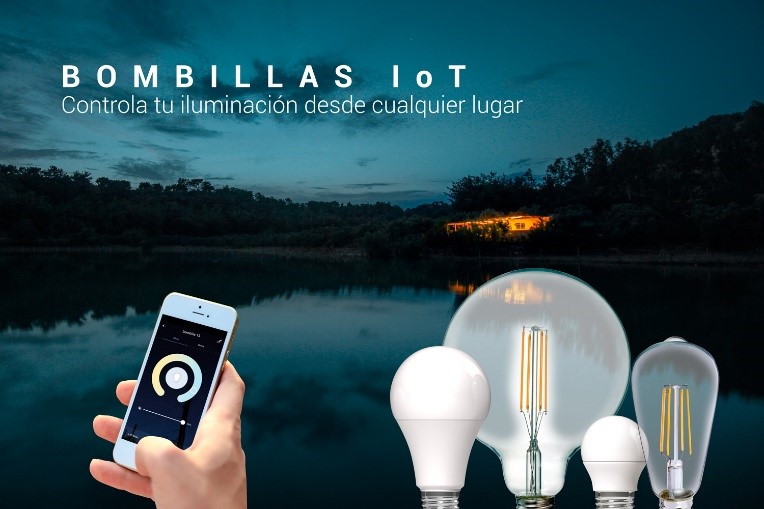 In March 2019, the company presented the TUYA platform for the Internet of Things (IoT) and a broad portfolio of products compatible with Alexa and Google Home, ranging from smart plugs and strips to light bulbs, luminaires, sensors and video cameras. In September it launched the first phase of a whole new IoT collection: 14 smart bulbs in total, that are interconnected through a single app.
Behind the manufacturing of these products, a communication language compatible with the world's largest platform has been implemented, used by more than 93,000 customers worldwide and connected to more than 100 million smart products. In addition, the bulbs use the WIFI protocol to make them compatible with the best-selling smart speakers on the market. Within this platform we can find more products of the firm, such as 60x60 LED PLATE panels, RGB controllers for LED strips and VISIO recessed spotlights.
"The acquisition of a speaker / microphone from Amazon Echo or Google Home is just the beginning of home domotization. Then we seek to go slowly making our house smarter, starting by changing that bulb that melts or incorporating a smartplug in that device that we use so much and need to manage from outside our house. Domotization has only just begun and here in SÛLION we have opted to design and incorporate into our portfolio innovative products that make our lives easier and help us to domotize the home, " says Antonio Viñuela, commercial director of SÛLION.
The system used by SÛLION, which incorporates a Wi-Fi antenna, allows smart devices to be contacted without the need for a HUB or Gateway. Directly from an app on a Smarphone or through smart speakers without the need of any mediator.
Ceiling fans
This 2020 will also focus on the IoT applied to ceiling fans, a business line in which SÛLION is a pioneer. This new bet is another step for the company after having launched the Rubik bladeless fan, a centrifugal fan that hides a novel concept by which it absorbs the air from the central part creating a homogeneous distribution of it in space. This fan only measures 70 cm, however it can ventilate a room of more than 30 meters. Rubik works with DC motor, quieter and more efficient, and has a double light that allows to boost the color temperature from warm to cold.
SÛLION is also committed to a circadian ventilation with LED lighting and adjustable color temperature that directly influences well-being. Circadian rhythms are physical, mental and behavioral changes that our body experiences 24 hours a day depending on the color temperature offered by natural light. If we want to favor rest or activity, it is advisable to adapt the lighting of the spaces to each action, and these light bulbs and future fans of this 2020 allow it through a single app
In addition, this 2020 is planned to put into operation a new product assembly line 'Made in Spain', a strong investment in the digitalization of the company's internal processes and efforts will be made to strengthen the B2B channel with the products of the architectural lighting catalog.