Blog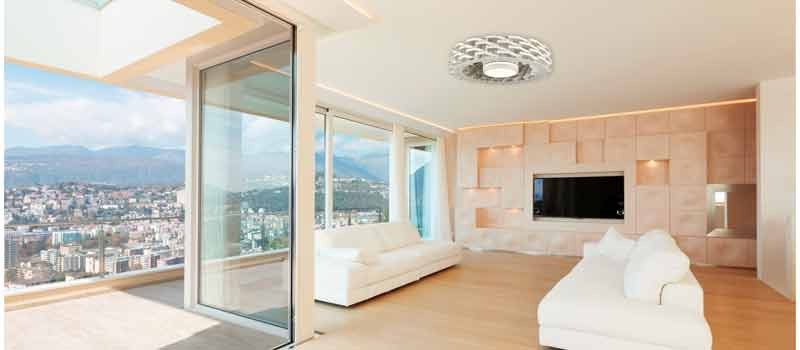 abr 23, 2019
This summer, SÛLION introduces an innovative fan without blades: Rubik
• Another line of innovation for the company is its strong commitment to ceiling fans with lighting with adjustable color temperature
Madrid, April 23, 2019 - In its commitment to R&D, SÛLION, a pioneer company in ceiling fans, has launched its first centrifugal fan without blades: Rubik. Behind this innovative model you will find a novel and different concept that incorporates a technology absorbing the air from the center and redistributing it homogeneously in the room. Rubik works with a DC motor, more silent and efficient, and has a double light that allows to regulate the color temperature from warm to cold.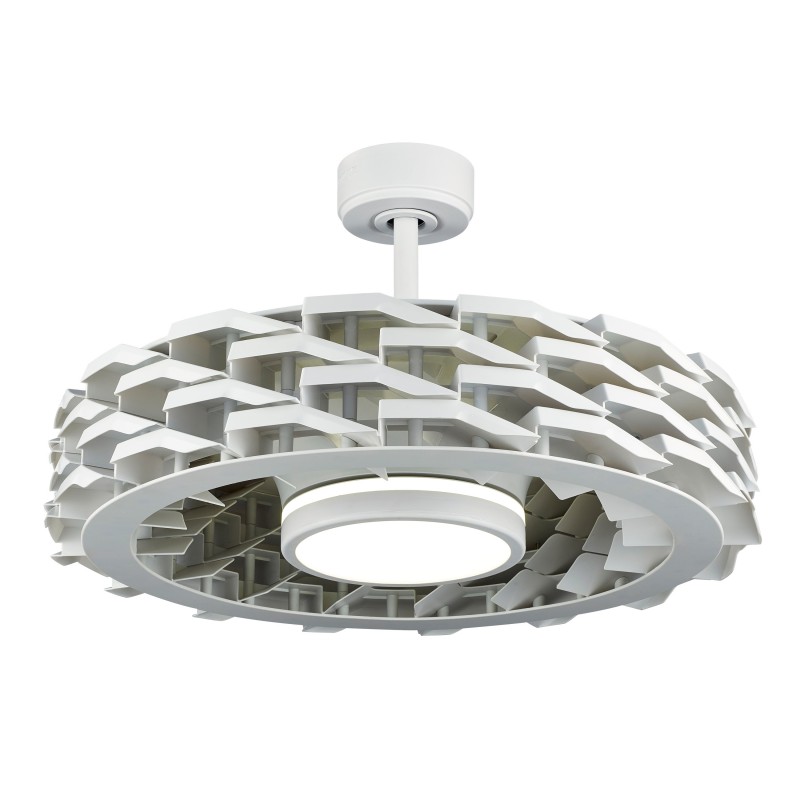 "Part of the effort of our company is focused on continuing to research to innovate within a sector that is already mature but that does not stop evolving thanks to new technology. A good example is Rubik, a fan without blades. It seems a design of the future, right? Well, the future is here thanks to the creation of a technologic system that absorbs the air through the central part and redistributes it throughout the room. This fan only measures 70 cm, quite small, but can ventilate a room of more than 30 meters, "says Mariano Del Val, Head of Product Ventilation of SÛLION.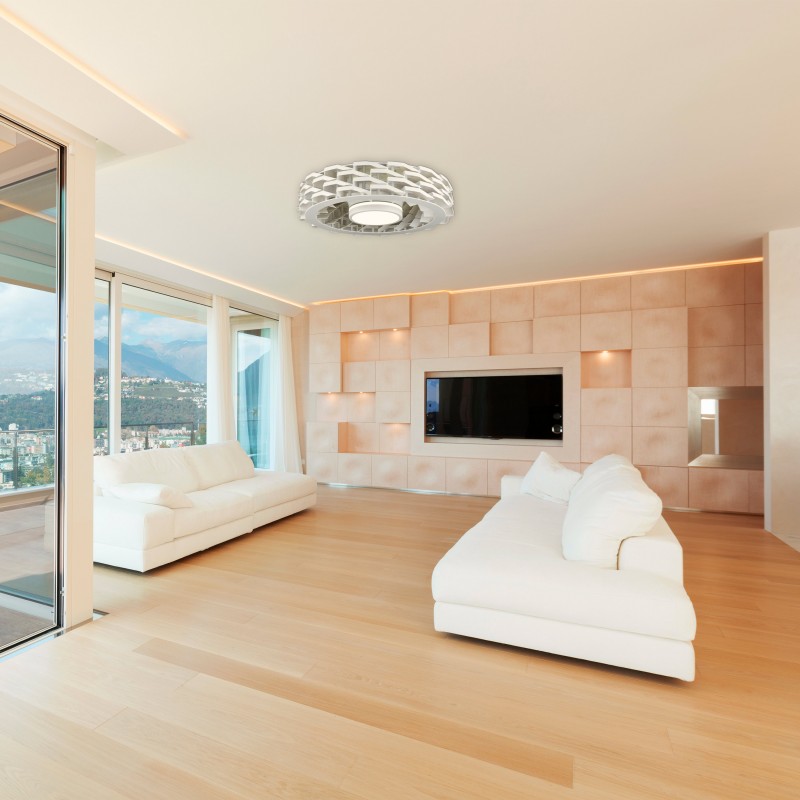 The other 2019 innovation line focuses on circadian ventilation with LED lighting featuring adjustable color temperature. Circadian rhythms are physical, mental and behavioral changes that our body experiences 24 hours a day depending on the color temperature offered by natural light.
"Está demostrado que el ciclo biológico del cuerpo humano está directamente relacionado con la iluminación. Nuestro cuerpo responde con cambios físicos, mentales y conductuales a la luz y la oscuridad del ambiente que nos rodea, de ahí que el organismo tienda a dormir por la noche y estar despierto-activo durante el día. Si queremos favorecer el descanso o la actividad, lo aconsejable es adaptar la iluminación de los espacios a cada actividad y esto es ahora también posible a través de los ventiladores", explica Del Val.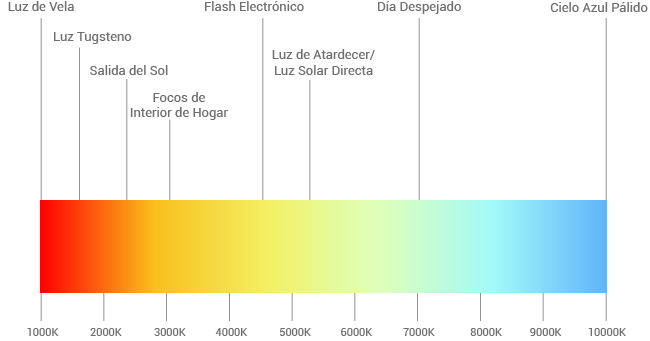 "It is demonstrated that the biological cycle of the human body is directly related to lighting. Our body responds with physical, mental and behavioral changes to light and darkness of our environment, hence the body tends to sleep at night and be awake-active during the day. If we want to favor rest or activity, it is advisable to adapt the lighting to our activities and this is now also possible with our ceiling fans, "Del Val explains.
The SÛLION ceiling fans with LED lighting have a double function: to give light and to regulate the temperature both in winter and summer. In winter, the fans de-stratify the hot air accumulated in the ceiling, redistributing it throughout the room, while in summer the moving air generates a thermal sensation of up to 5ºC less in a room.
All SÛLION novelties are included in the new AIR 2019 catalog, which contains 29 models of ceiling fans, as well as an explanatory part that explains how to choose a fan in 6 steps, and the advantages of using the summer / winter mode.