Blog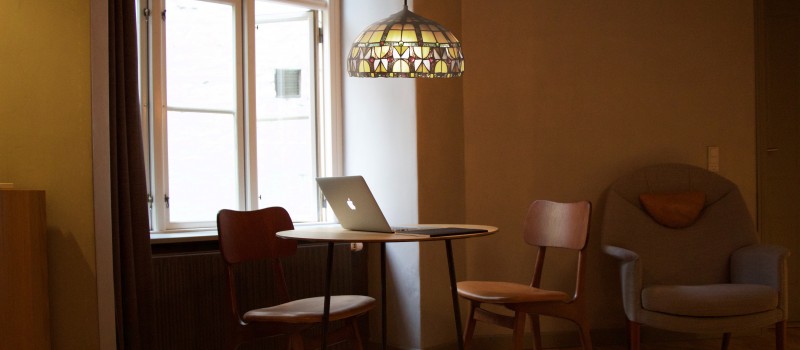 oct 23, 2019
Tiffany, the lamp that goes beyond decoration
• From the header of Friends to the fashion industry or different trends within the decoration, the Tiffany style has become a synonym for elegance, versatility and exclusivity
• SULION has been working on importing Tiffany style products for almost 30 years until in a second stage it has opted for designing its own geometric projects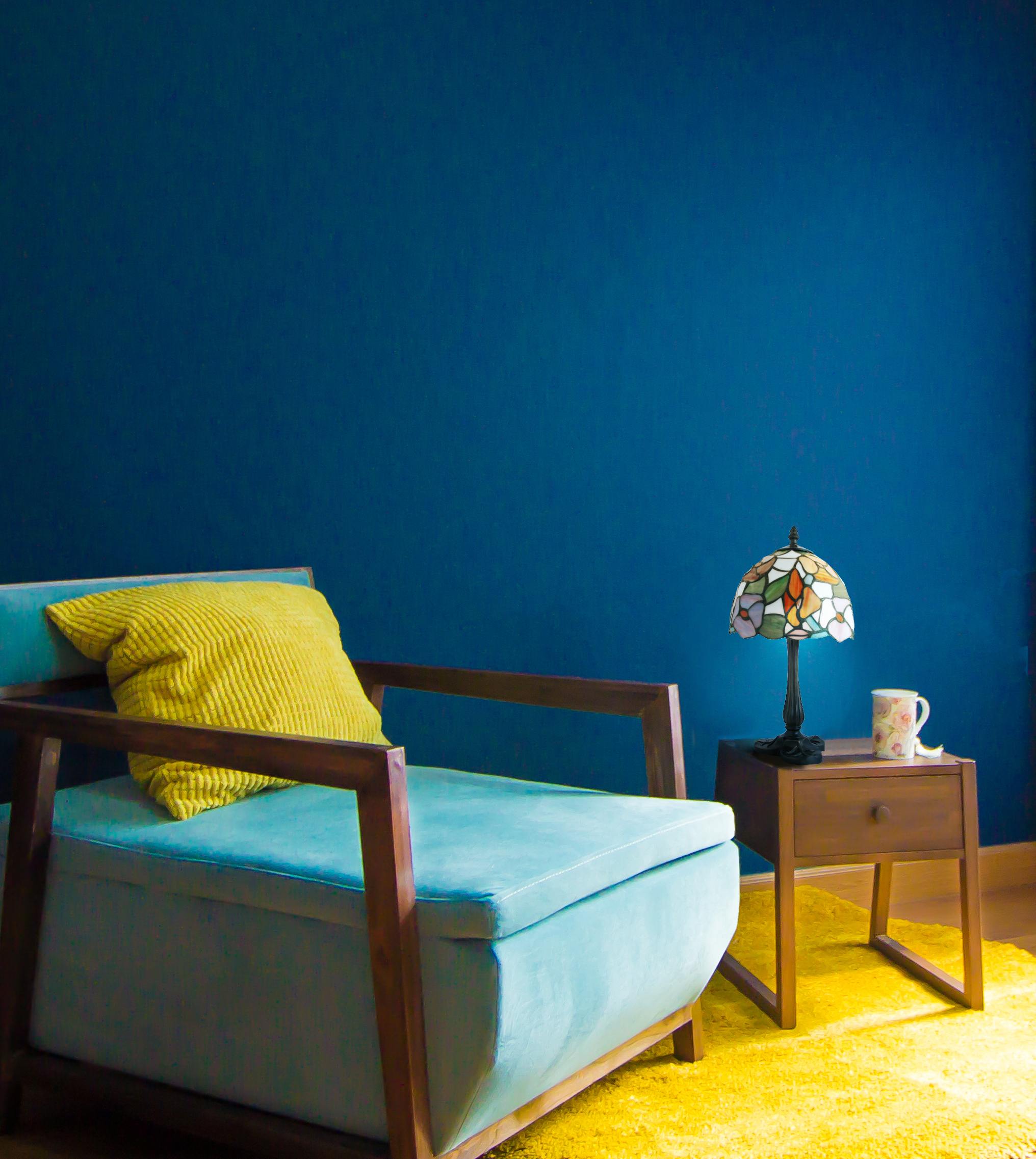 Madrid, October 16, 2019.- The Tiffany lamp, designed at the end of the 19th century by Tiffany Studios, is an handmade lamp, considered an authentic work of art within the lighting field. Its elegance and versatility have made this luminaire a cult decoration object.
The company SULION was a pioneer in importing Tiffany style lamps in Spain in 1990. 30 years ago it was already a trend and very exclusive product and the firm decided to find sources of supply of these luminaires in Southeast Asia. In a first stage, SULION worked with factories located in the Philippines with which it had a commercial relationship for more than 20 years. It also found interesting designs in a small company in Thailand that used curved glass as a novelty.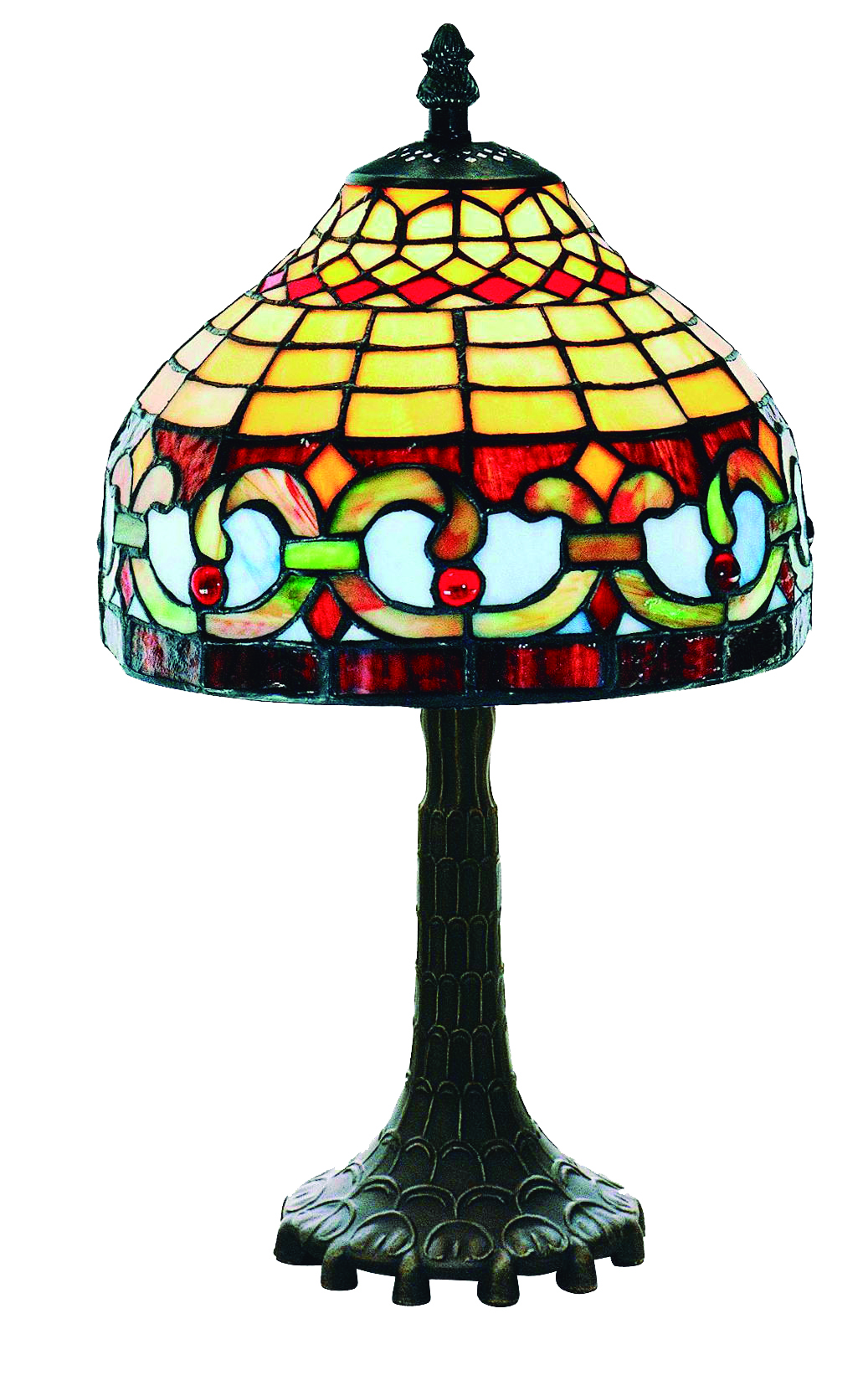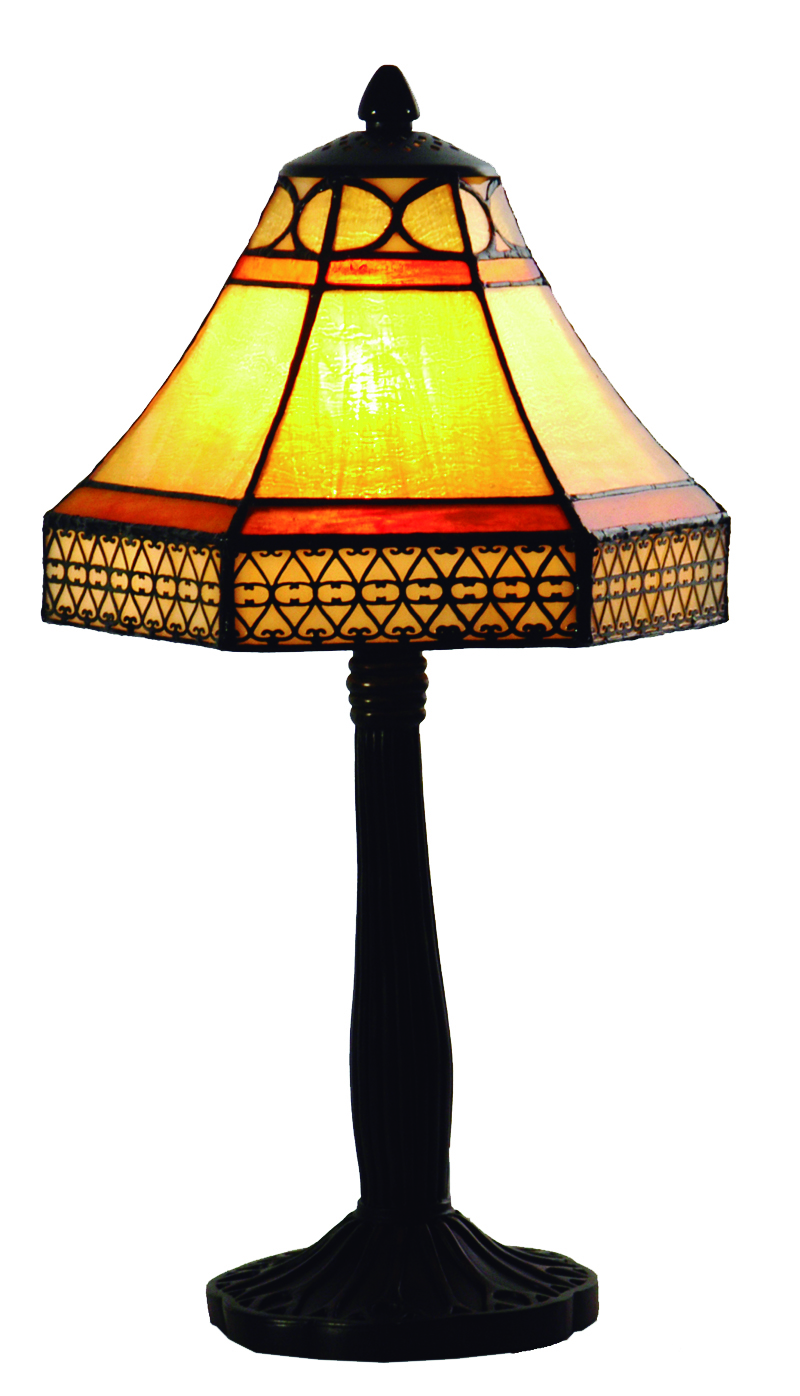 "Locating Tiffany style lamps in the 1990s was quite complicated and few firms managed to include these colorful luminaires in their catalog. We were pioneers in locating suppliers and bringing this design to Spain. We even achieved to buy reproductions of Tiffany lamps originally produced by Louis Confort Tiffany, creator of this style, "explains Christian Schuller, CEO at SÛLION. SÛLION.
Ciriosities
Its colorful design has crossed borders reaching beyond lighting and decoration, becoming a timeless lamp that has inspired many artistic fields. A curious appearance is its presence at the head of the mythical Friends series. Next to the sofa, we can see a Tiffany standing lamp that Monica turns off to finish and start a new chapter. Both decorative objects, sofa and luminaire, are part of the scenario of Central Perk, the cafeteria where part of the plot develops between the characters, during the first season.
The Tiffany style has also been an inspiration for fashion designers. Its color and design have been part of the creation of garments of all kinds. In addition, designers such as Anna Sui have used it as a hallmark in their boutiques along with other decorative touches such as Victorian furniture lacquered in black and upholstered in purple velvet. It has also been part of exhibitions, among the last ones, Camp: Notes on fashion whose objective has been to demonstrate that fashion is fun, creative and intelligent. In the sample, a Tiffany lamp was exposed next to dresses like a Schiaparelli or a photograph of Cecil Beatón wearing a feather dress Balenciaga.
Decoration
The Tiffany design has been part of very different decorative styles ranging from Art Nouveau to the Camp, which is once again a trend thanks to the theme chosen for the MET 2019 Gala held in May. And, a Tiffany style lamp can adapt to many styles depending on the colors that make up your screen and design.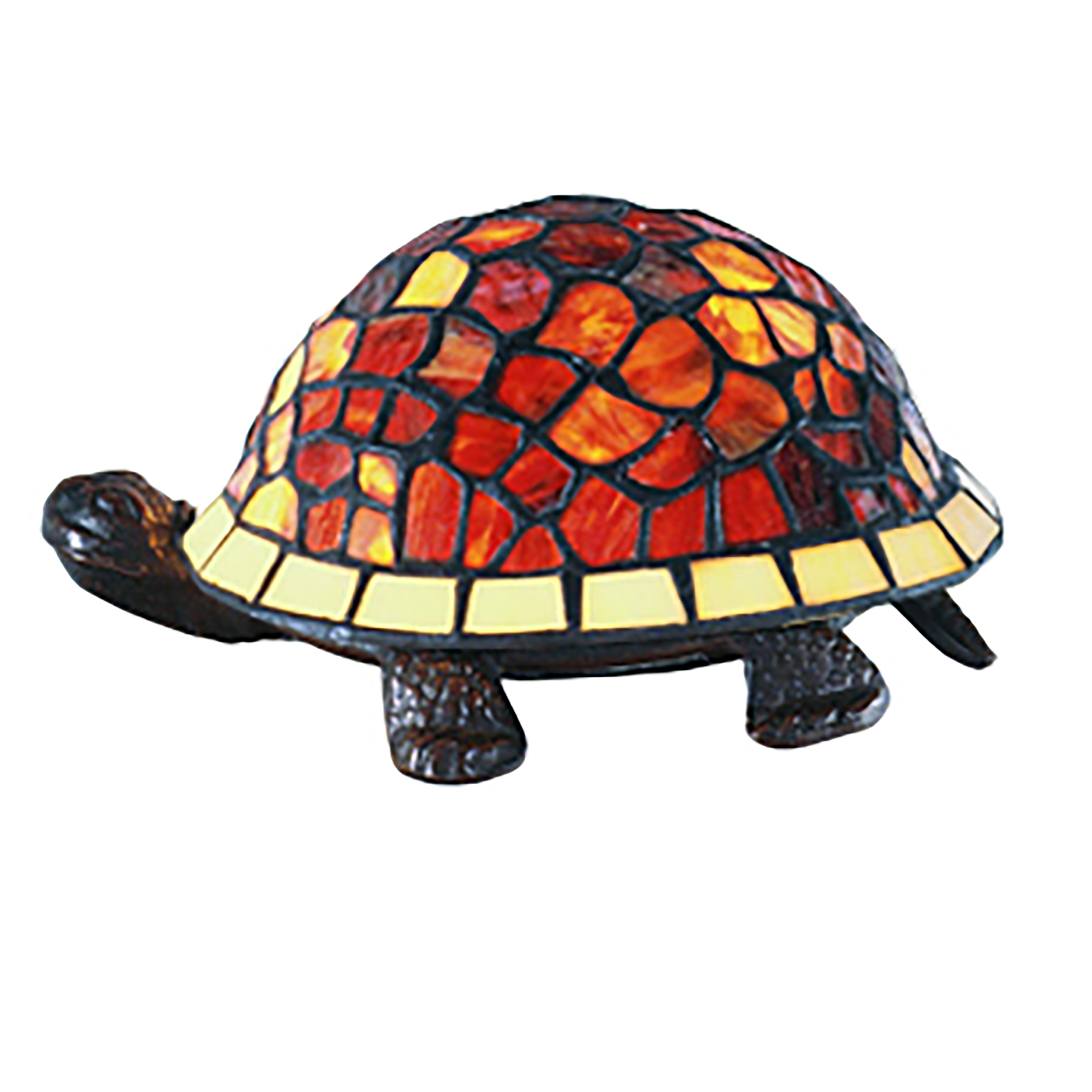 "Depending on the colors of the screen and the shape, a Tiffany lamp can be adapted to different decoration styles and even be included as a groundbreaking or differentiating touch within a more neutral or minimalist trend. Its magic begins when we turn on the light and the colors of the crystals are reflected throughout the room filling the space and creating a cozy climate, "explains Eva Fernández, Product Director of SÛLION..
In a second stage, SULION opted for its own design and launched to create its own Tiffany products with geometric designs with great success. "These artisanal luminaries have become a decorative and functional element whose models can be decorative objects, cult of antique dealers and collectors or a Christmas gift," says the Product Director of SÛLION.
Currently, the firm's online store and showroom have a wide selection of Tiffany luminaires for all types of applications and rooms.