Standard LED Ceiling Lamp
Chip SMD: efficiency and light effectiveness









Request A Quote
Luminaria de superficie redondo en aluminio nickel mate de alta potencia. 30W y 300mm con 2600lúmenes. De diseño arquitectónico y actual, buscando la naturalidad y sencillez. Esta basada en tecnología SMD-LED perimetral integrando diodos LED de alta luminosidad e eficiencia, permitiendo tamaños reducidos y confort visual. Perfecto para sustituir plafones de incandescencia o ahorro de energía. Disponible en redondo y cuadrado, acabado en blanco mate.

All our products have a standard warranty 2 years.
If you have any suggestions or question, do not hesitate to contact us
It will be our pleasure to assist you.
Material: Aluminium
Diffuser material: Acrylic
Opening Angle: 120º
CRI: 80
IP: 20
Consumo: 6.6 V
Entrada Driver: 100/264 50/60
Salida Driver: 30/55v 560ma
Classe: II
Voltage: 90-265V~AC
Chip type: SMD
Volume: 51 m3
Brut weight: 1.7 kg
Net Weight: 1.65 kg
Made in: China
Dimensions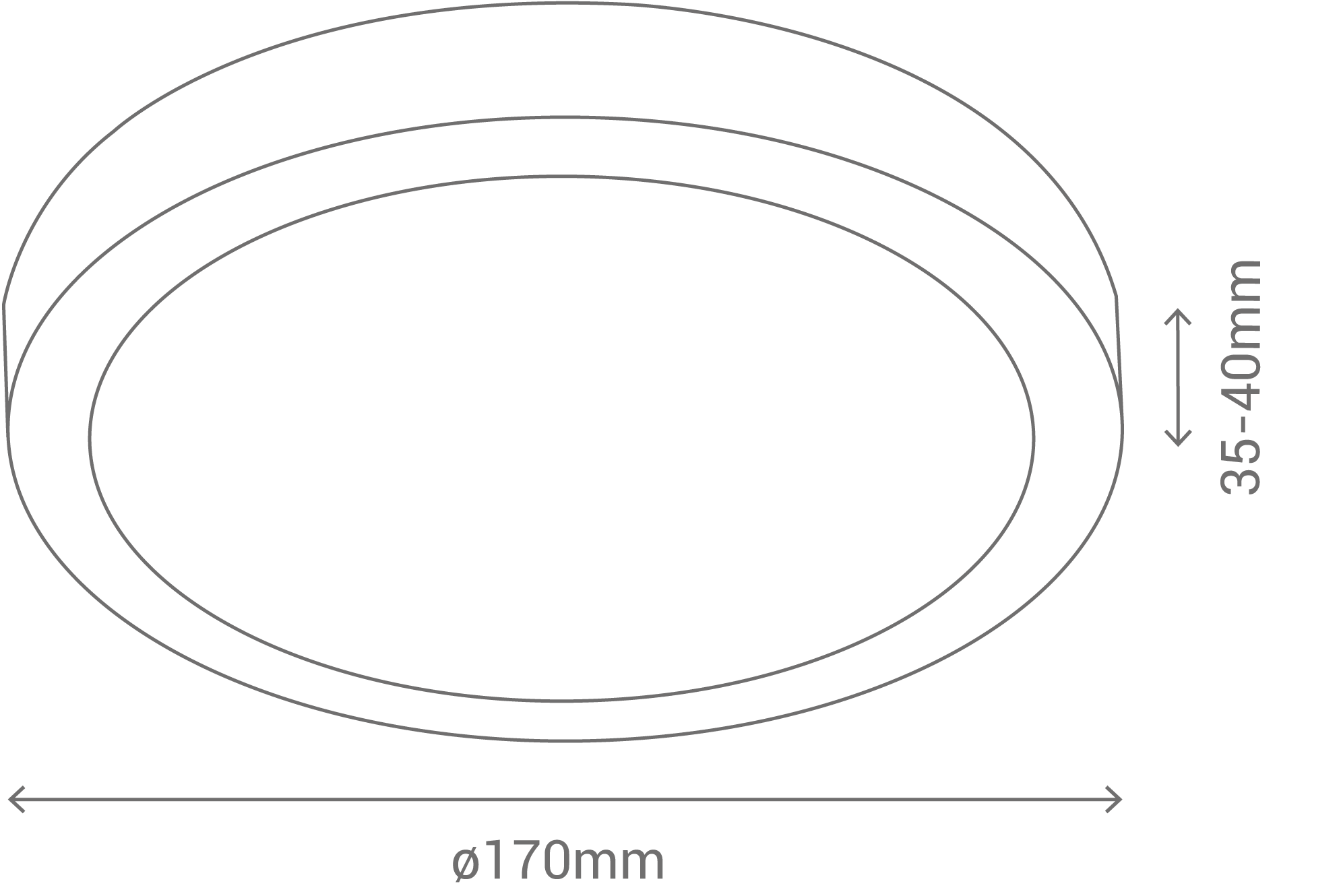 Certificates and associations