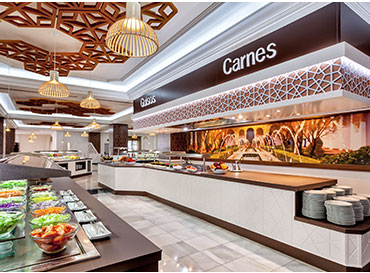 Barceló Isla Canela
LED lighting project for Barceló Restaurant using the SAVOY BAMBOO model of hanging lamps. This type of light fixture combines good design, efficiency and the ability to hang the lamps at different heights.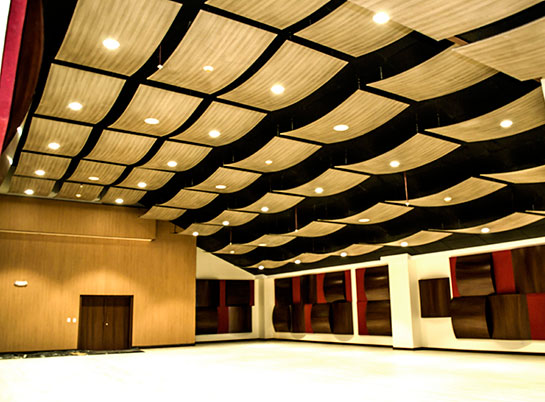 Theater in Ecuador
The lighting project was finished off with an embeddable downlight lamp from the THOR series. These lights were selected for their good performance and high efficiency.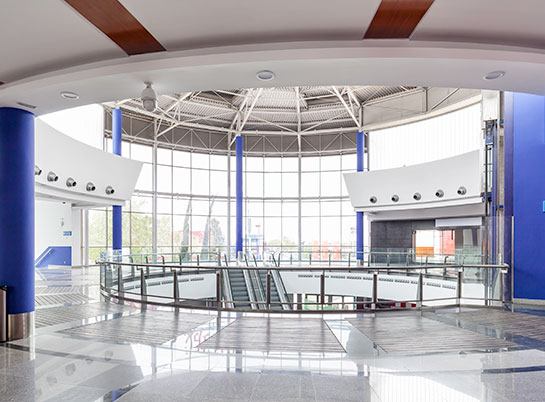 Mall
A downlight fixture was required for this mall's lighting project, so the 25W SMD LED BUGY downlight model was used with a white aluminum finish.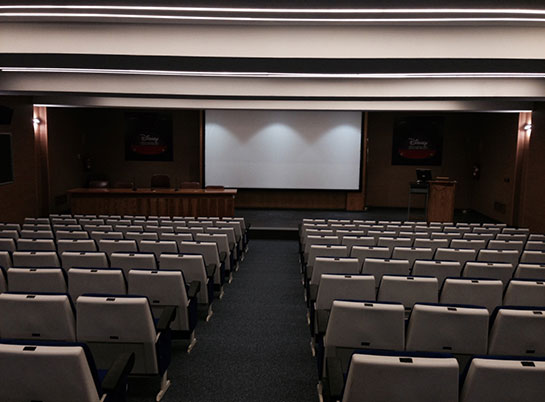 Assembly Hall, Hospital 12 de Octubre
A decorative LED 7W wall lamp was used to light the assembly hall, an elegant fixture with an aluminum body painted white.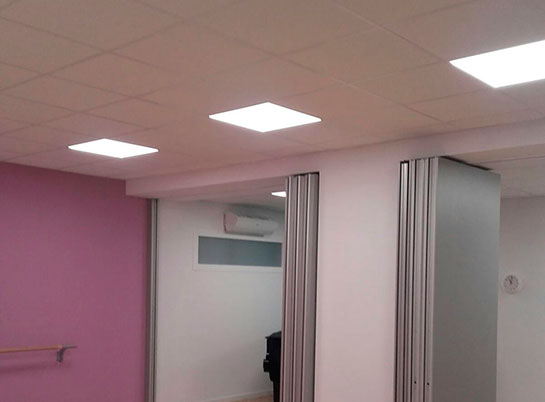 Music school in Madrid
A 40W LED panel was used to light the music school. This fixture can be installed either embedded or hanging.