LED Tube with Glass Diffuser 18W
Up to 50% savings compared to traditional fluorescent tubes
Suitable for all types of installations
Chip SMD: efficiency and light effectiveness
LED starter included
Glass diffuser









Request A Quote
Tubo Led de 18w y 4000k. Fabricado en cristal es válido para todo tipo de instalaciones, antiguas o nuevas. De fácil instalación, incluye cebador propio. Disponible en 6500k y en 90cm y 150cm en dos tonos de temperatura de color.

All our products have a standard warranty 2 years.
If you have any suggestions or question, do not hesitate to contact us
It will be our pleasure to assist you.
Colour: White
Material: ABS
Diffuser material: Glass
Opening Angle: 270º
Light Source: G13
CRI: 80
IP: 20
Dimmable: No
Entrada Driver: 200-240V/50-60Hz/0.17A
Salida Driver: 30V-140V/130mA/18W
Classe: II
Voltage: 220-240V~AC
Chip type: SMD LED 2835
Volume: 0,0011 m3
Brut weight: 0,32 kg
Net Weight: 0,24 kg
Made in: China
Dimensions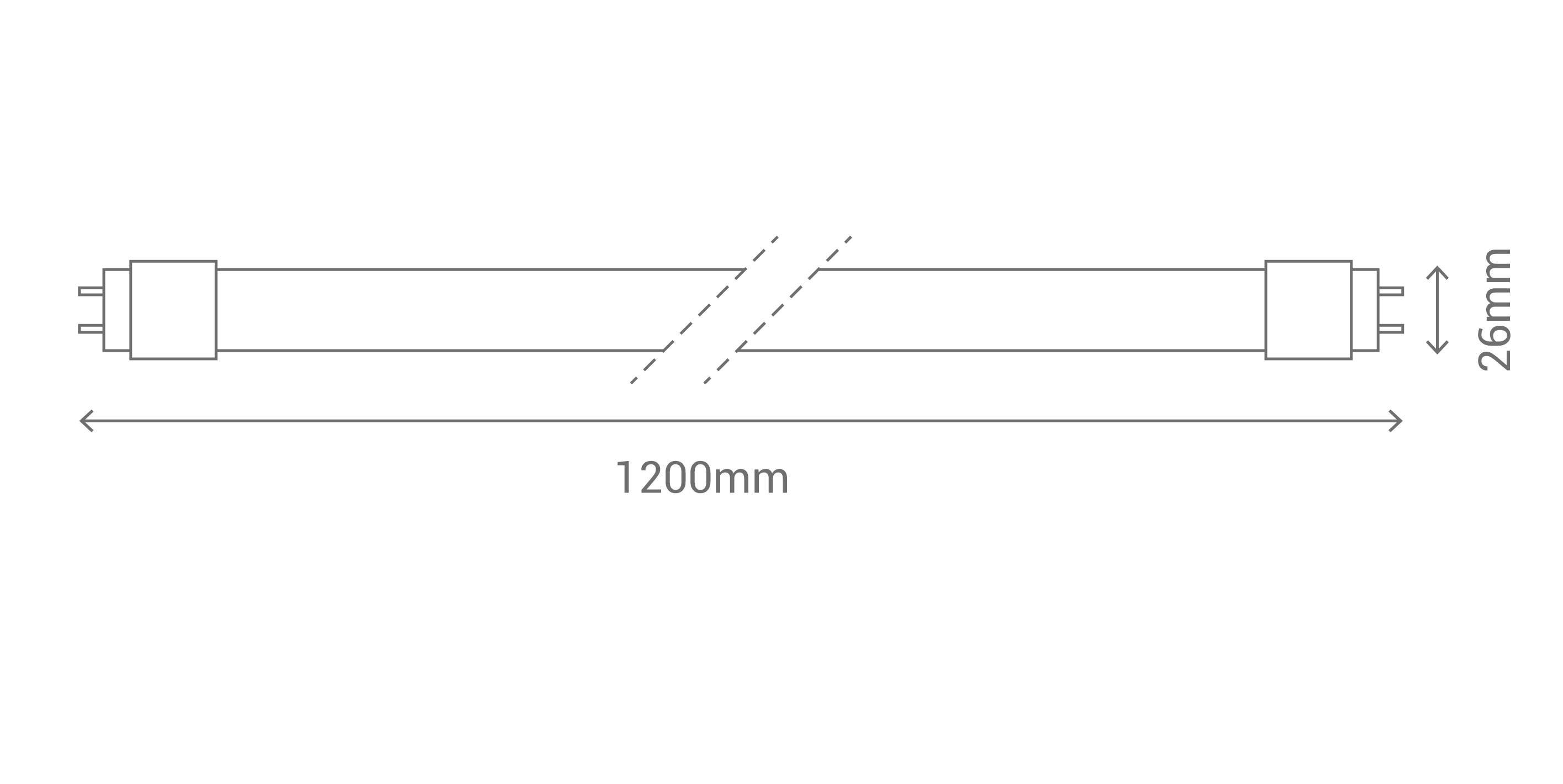 Certificates and associations