SMD LED Wall Lamp for outdoor
With minimalist design
Chip SMD: efficiency and light effectiveness
With Eaglerise driver and Edison LED chip












Request A Quote
Aplique minimalista blanco. Con diseño impecable en blanco mate, emite luz en dos direcciones. Tiene driver eaglerise y chip LED Edison, ambos de primeras marcas, lo que da al aparato unas altas prestaciones. En aluminio y difusor acrílico.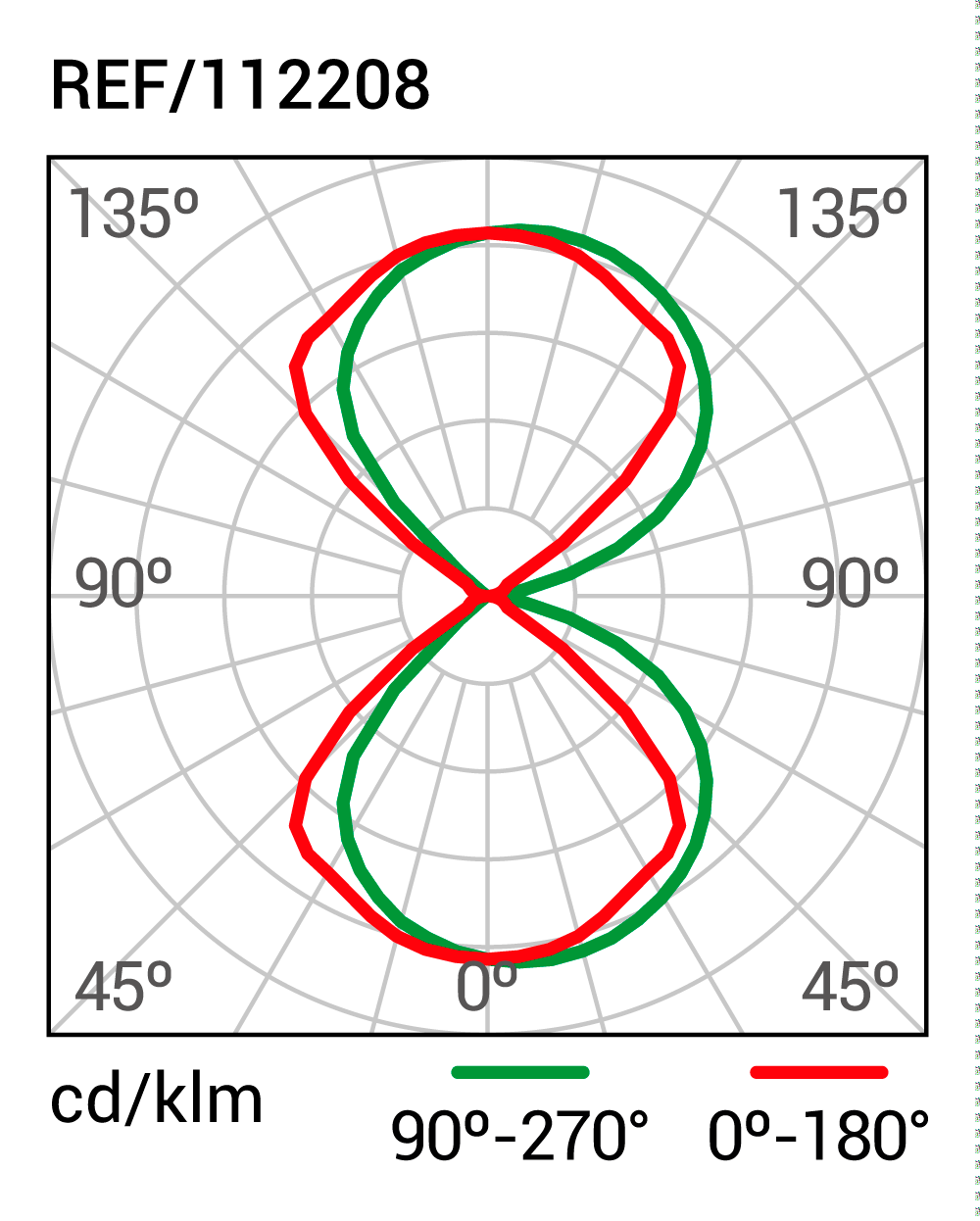 If you have any suggestions or question, do not hesitate to contact us
It will be our pleasure to assist you.
Colour: White
Material: Aluminium
Diffuser material: Acrylic
Dimensions: 200 x 110 x 53 mm
Dirección iluminación: Superior, Inferior
Light Source: LED
Luminary Power: 12 W
Watts: 2 x 6 W
Colour Temperature: 3000 K
Luminous Flux: 950 Lm
CRI: 80
IP: 54
Dimmable: No
Factor de potencia: 0,5 W
Consumo: 18 V
Entrada Driver: 220-240V /50-60HZ
Energy class: A
Classe: I
Voltage: 220-240V~AC
Frecuencia: 50/60 Hz
Chip type: SMD
Lifetime: 30000 h
Number of switch-on: 10000
Volume: 0,0015 m3
Brut weight: 0,75 kg
Net Weight: 0,65 kg
EAN: 8426107009258
Made in: China
Dimensions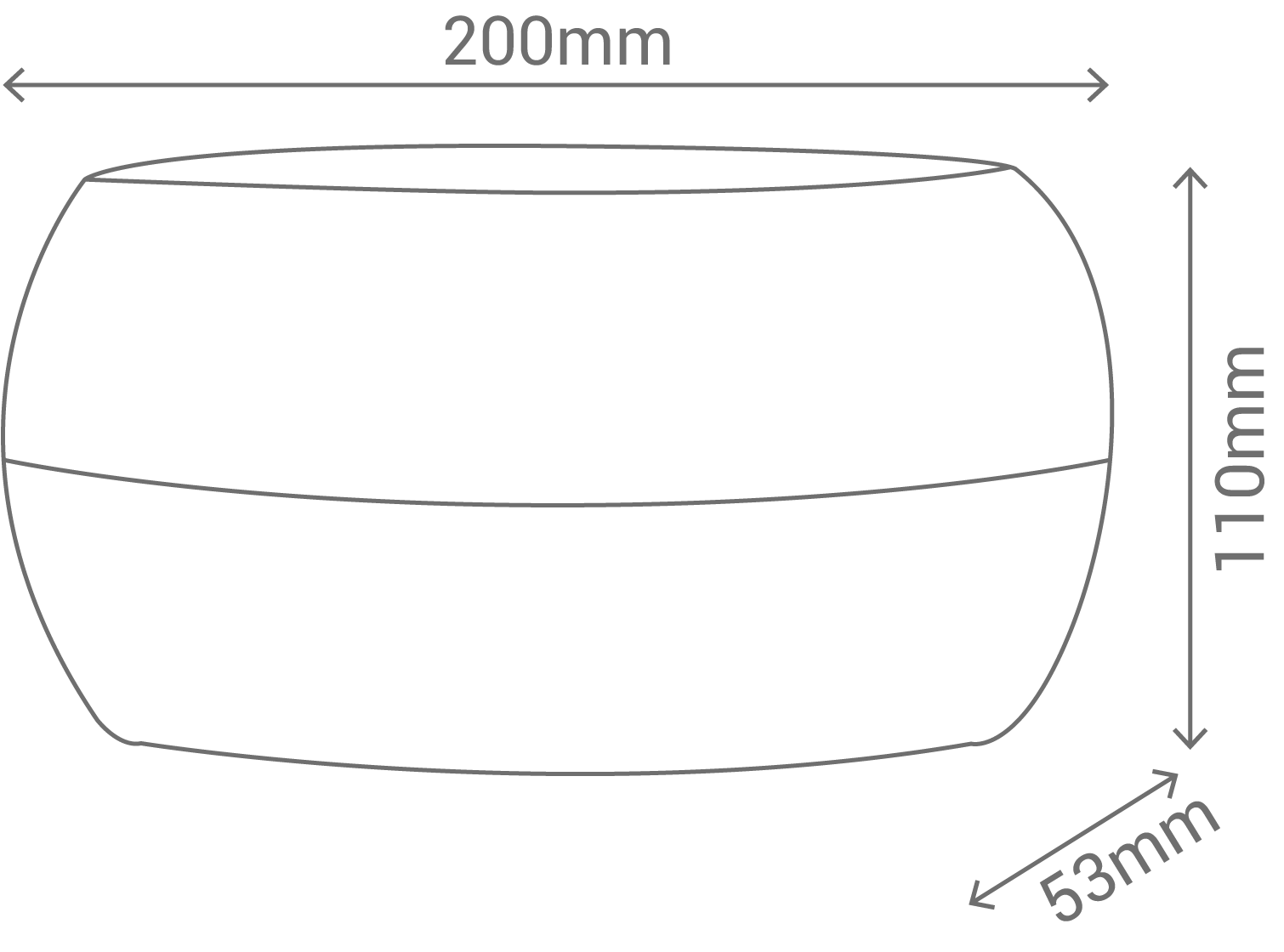 Certificates and associations